Goal Setting 2020 Success Tips
As 2017 was coming to an end, I was not happy with where my business was at. I had become an Avon representative to help support my family financially and still be a stay at home mom. At this time, I wanted more then that. I was tired of those around me looking at my Avon business as if it was a hobby. I knew I had more in me and that there was so much more I could do with my business before I threw in the towel. Below I will share with you how I set and achieve my goals in creating a successful Avon business.
To learn how I created my business plan & set my goals, check out Avon Training: How to Make a Business Plan.
What is Goal Setting?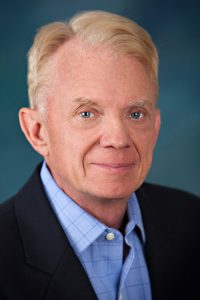 Setting goals was the first step I took to help get me on track to creating a successful business. I see my goals as my road map or directions on how I am going to get where I am now to where I want to be in a year. There is actually a "goal setting theory" out there from researcher Edwin Locke. In his book, Toward a Theory of Task Motivation and Incentive, "he demonstrated that employees are motivated by clear, well-defined goals and feedback, and that a little workplace challenge is no bad thing." (Young, 2017) Even if you are the only "employee" in your business, this can still apply to you. All that is different is that YOU will be determining the goals instead of your boss.
Locke established that there are 5 principles of effective goal setting (Young, 2017):
Clarity: Is it specific & clear?
Challenge: Will it encourage realistic growth towards your end goal (aka long term goal)?
Commitment: How determined are you to reach your goal?
Feedback: How can you tell where you are at within reaching your goal?
Task Complexity: What daily, weekly or month tasks can you complete to reach  your goal(s)?
Types of Goals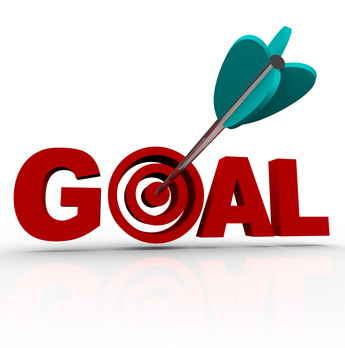 What many people don't realize is that there are different levels of goals. I personally have three sets of goals- Long Term, Short Term, Monthly Goals. Having three levels of goals helps me not get overwhelmed and it makes it more manageable. The first thing I do is create my long term goal(s). For me, I think of what my why is… Why am I building my Avon business? What will my business look like when I have reached my why? For me, my current long term goal is having an income that I am solely able to provide for my family as well as enjoy the luxuries of life. I am not expecting to reach this goal in the next year but I do want to achieve this within the next 5 years.
The majority of my focus however is not on my long term goal. Yes, this is where I want to go, however, my short term & monthly goals are where I keep my focus on. Why? Because these are goals that I have created that will eventually get me to my long term goal. Each goal will be a step closer to where I want to be. I break down my small term goals into an annual goal and then broken down into quarterly goals. Basically what I do is set a goal on where I want my business to be in one year. I then break down what I need to accomplish every 3 months to get me to where I am now to where I want to be in a year. I use my monthly goals as what I need to do on a daily and weekly basis to get me to my quarterly & annual goals.
I understand this may seem like a lot but this is how I do it. In more recent years, a new goal setting trend has become very popular when it comes to establishing short term goals. It is called S.M.A.R.T. goals which are (Ward, 2019):
S

pecific: Get as specific as you can on what you want to accomplish. You don't say "I want to increase my sales". You would say "I will increase my sales by 30%".

M

easurable: How are you quantitatively going to be able to tell if you reached your goal? How much do you need to sell to increase your sales by 30%?

A

ttainable: Make sure you are not reaching for the heavens. You want to set a goal that will encourage growth in your business, but at a steady pace.

R

elevant: Is your short term goal going to get you to where you want to be in the long run? Will it get you closer to your long term goal?

T

ime-Bound: When does your goal need to be met?
What I enjoy about S.M.A.R.T. goals is that you can break each principle down as a step in creating your short term goal. The thing about short term goals is that they are made to help you go from point A to point B at a steady pace. When done correctly, they also can help you see what is working for your business and what is not.
Setting Goals Tips
The thing about setting goals is that it is very diverse. You have to set goals the way that best meet you and your business. Below are some tips you can take into consideration as you start making your goals:
Share with Others
Whether you have employees under you or you are working along, sharing your goal with even just one other person will help keep you accountable. Let's face it, we are more likely to complete something when we know we have someone "watching over" us.
If you have employees, you definitely want to share your goals with them. They are the ones who will be helping you reach your goals. How can they help grow your business if you don't let them know what they need to work on. Your employees are also a great asset to figuring out ways on how to get to where you want to be. They are the ones dealing with the customers, working with the product, selling the business on a day to day basis. They will be the ones who can provide you the best information on what can be fixed, corrected or adjusted so they could provide the best service & product.
Set Up a Reward System
Whether your business consists of 500 employees or just you, setting up a reward system will only help with encouraging & motivating those involved. Each time you've reached a goal or milestone, you need to celebrate. You've worked hard to get to that point.
As Bill Baren of Bill Baren Coaching stated, "What happened to a simple thank you, and celebrating what's gone right? If you work in a company long enough where that's not practiced, the motivation starts to disappear." (Vanden Bos, 2010) If you've ever worked for a company or quite frankly if you are a mom, you know exactly how disheartening it can be when you are unappreciated. Even a simple recognition at the next sales meeting or congratulations post on  your business page can make a big difference.
When you are the sole employee of your business, many times we forget to do this for ourselves. Whether you give yourself a treat, like getting that purse you've had your eye on for months, or simply celebrating your success on your business page. Whatever it is, don't forget to reward yourself.
Establish a Routine
As I stated earlier, I use my monthly goals as the means to reaching my quarterly goals. The way the Avon selling goes is there is a new campaign (new brochure, sales & products) every two weeks. So that adds up to two campaigns a month. I have learned how to create a "campaign routine" so I make sure I complete not only the regular tasks it takes to run a business, such as emailing thank you emails to customers, following up with team members, writing for my blog, etc, but also schedule times to work on my goals such as sharing my brochure to X number of new customers each campaign or collecting X number of leads each month.
Whatever your business may be, there are regular tasks you will NEED to do just manage your business and there are tasks you CAN do to grow your business. You need to make sure you make time in your routine for both activities. Create to do lists, establish automate what you can, use a calendar. I know setting up all this may be daunting, but trust me once it is established, this will make managing your business much easier and give you more time to focus on reaching your goals.
Track Your Progress on a Regular Basis
Tracking your progress in not only important to inform you of when you meet your goal, but it can also help you along the way. Regularly tracking your goals will give you the information you need to know if you are on track to reaching your goal, show you what's working and what's not working and it will help keep you motivated.
Don't Be Afraid to Make Adjustments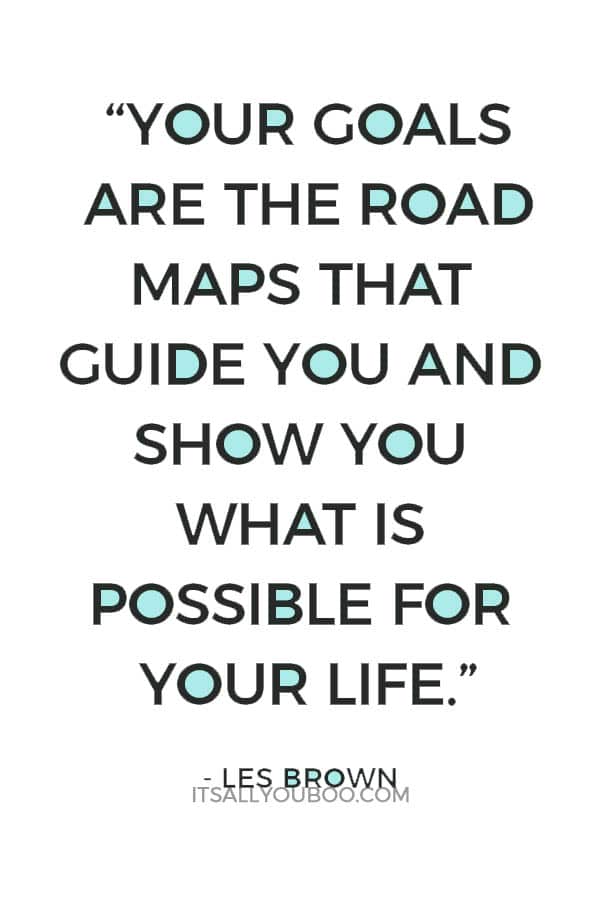 Goal setting is a map to help you get from where you are now to where you want to be in the future. Just like if you were taking a road trip, sometimes you need to make make adjustments, take alternative routes to get to your destination. Sometimes we get super ambitious and set goals that are way to high. Sometimes life throws us a curve ball. Sometimes we may get to our destination, but in the time we had hoped. Whatever it may be, it's ok to make adjustments along the way. You are not a failure if need to do so.
Remember, goal setting is suppose to be a tool to help keep you on track. It's not made to frustrate you to the point of wanting to quit or give up. When done correctly, your short term goals are stepping stones to reaching your long term goal at a steady pace.
Share questions, comments or your tips on how you set goals below.
References
Become an Avon Super Seller for $30 by joining at www.startavon.com with Reference Code: jantunes.
Receive a FREE gift when you sign up as a representative + receive brochures & all the online tools you will need to start & grow your very own Avon business.
How Can I Help You?
What You Can Do With Avon:
Shop Avon Online
Shop Avon Brochure
Sell Avon Use Reference Code: jantunes  
Earn Free Avon               
Donate with Avon