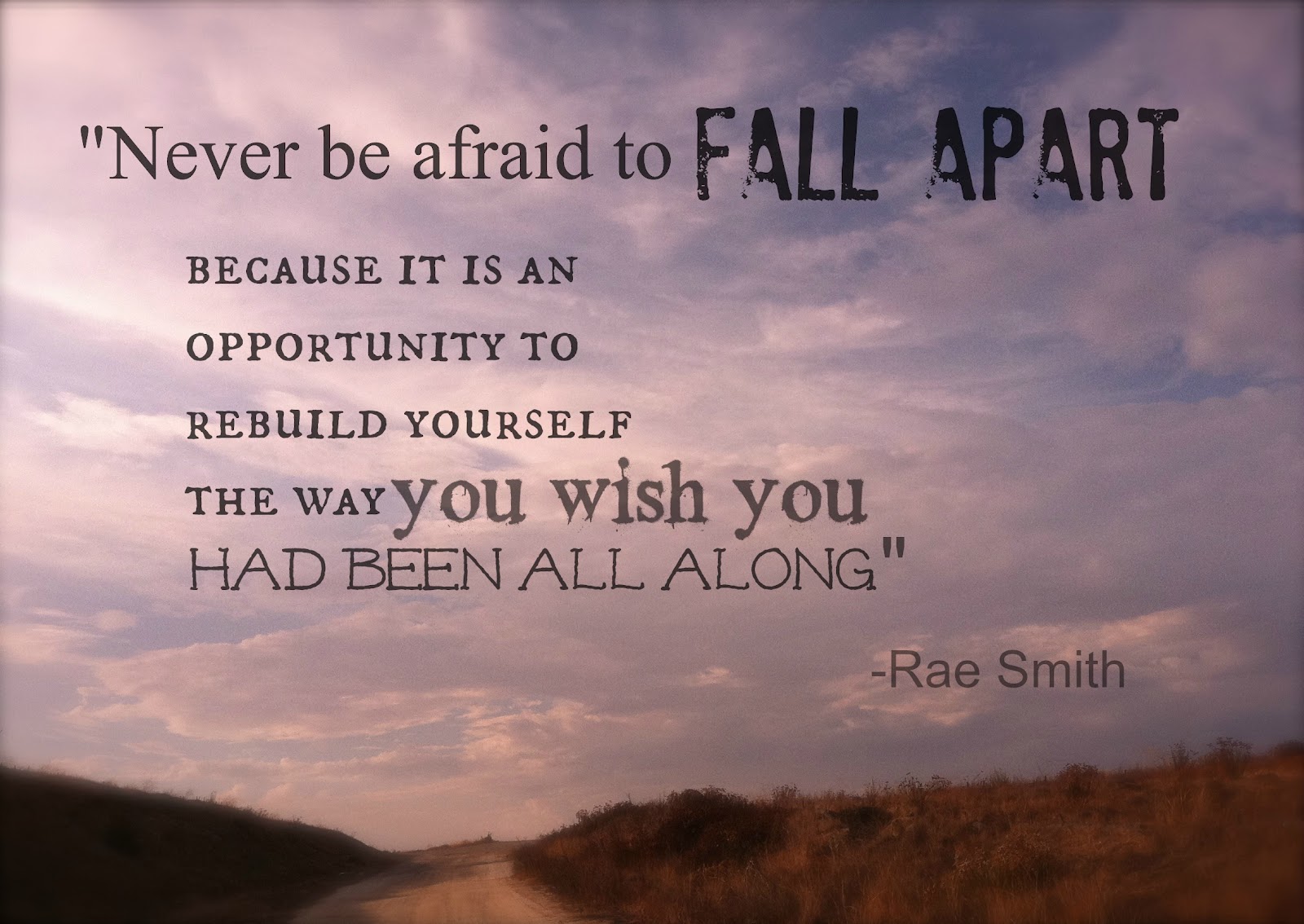 Goodbye 2021, Hello 2022!
It's funny as I sit here and think about what my life was like this time last year. We were still isolating, unable to visit family for the holidays & unsure of what our future was going to look like after experiencing a pandemic that shut the world down. I will say I went into 2021 knowing that I would have to learn how to adapt & go with the flow. The way I saw it was, there was no point in trying to make summer plans because who knew if we would be able to go anywhere. There was no point in me getting my hopes up to go on my first Avon trip because it once again was being postponed to who knew when, if at all. All I could do was focus on our day to day life.
Now I will admit, I went into 2021 feeling on top of the world. 2021 was going to be my year to finally be able to start living & enjoying my new life post divorce after dealing with health issues the previous two years. Honestly I don't know why I thought this because I have this pattern when it comes to my mental health… when life is falling apart all around me I am on top of my game but then once life is calm, my mental health crashes… and that is exactly what happened to me mid 2021.
By summer, life was going back to normal like pre-Covid. People were able to visit family, travel, go into the store without a mask, my kids finished the school year IN school. We were able to actually have a fun filled summer, went to the Cape for a week, had our fun day trips… it was an amazing summer. I even was able to begin to plan & look forward to my Dominican Republic trip in November.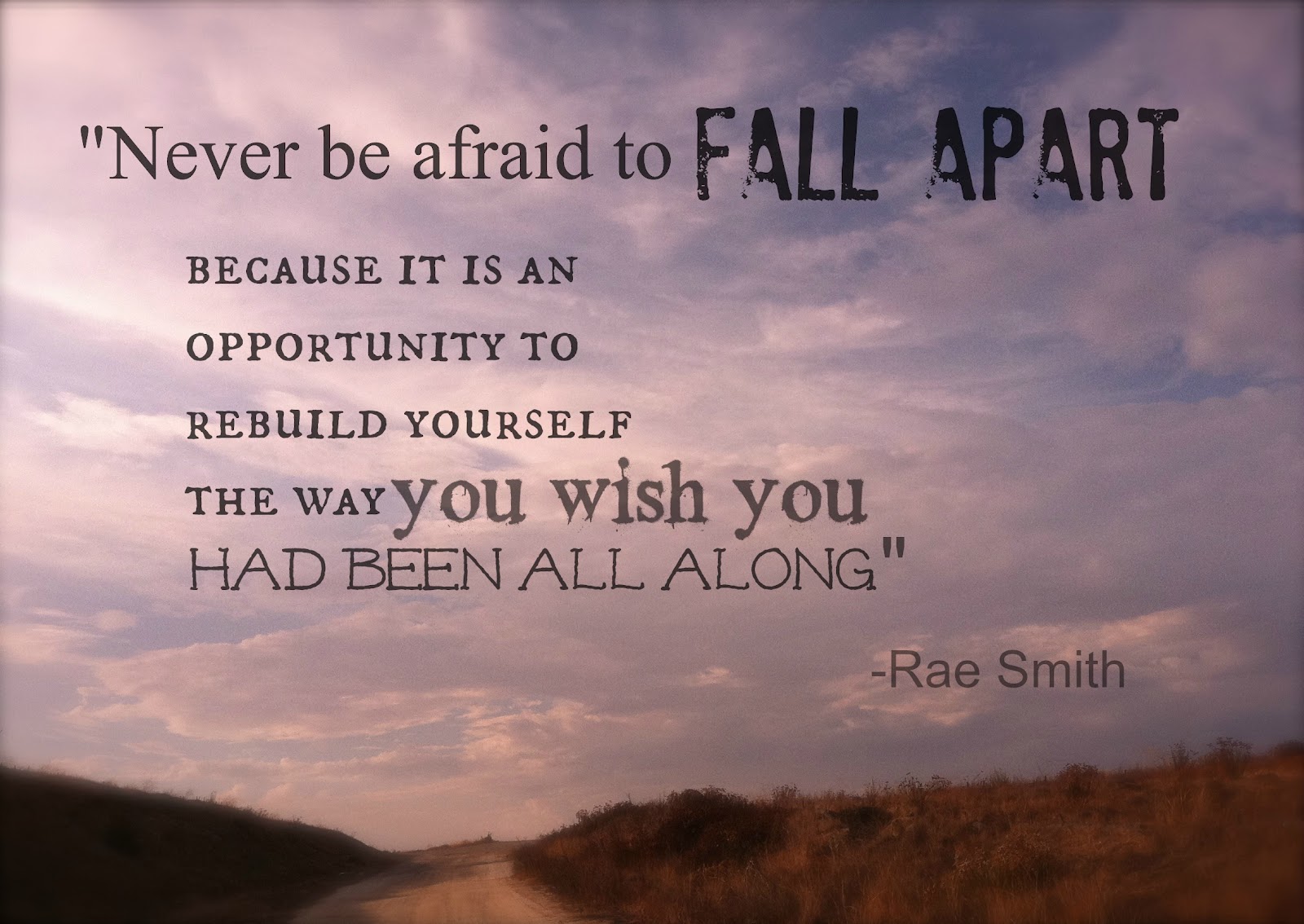 Then, soon after my birthday, I was tested on all that I had been working on myself with since my divorce. Was I going to just sweep toxic, unhealthy behavior under the rug or am I going to set boundaries & distant myself from it. As hard as it was, I knew what I had to do and boy did it back fire on me. The thing is, as I look back on it months later, I know I did the right thing by setting those boundaries & standing up for myself. The path my life was going was not going to be the best path for myself & my boys. The things is, I don't think I would have realized this if what happened at the end of the summer didn't happen. They always say things happen for a reason & I will say my life these last 3/4 years have proven that time & time again. Trust me, I know how heartbreakingly painful it is to have to let go of the life you had envision for yourself. I've had to do this twice now and it does not get any easier.
This time though I think I got it right. My plans, goals & dreams are for the first time not attached to anyone but myself. My goals & dreams are what I want to accomplish for myself. What I envision my life to be is what is going to make me happy & make me feel fulfilled. It's ok to want others to be happy & proud of you but honestly, that doesn't mean shit if you are not happy & proud of yourself.
So as we get ready to go into 2022… I know for me, I am ready to start figuring out what my 5 year & 10 year goals are and begin creating a life where I am finally being true for myself.
What are you looking forward to in 2022?
Stay Up to Date
Subscribe to Jen's email list for updates on new products, sales, FREE SHIPPING coupon codes, events, trends & more.
Connect with Jen