January 2020: New Year, New Beginning
If you've read my previous blog, you know that 2019 was a really tough year for me. As you can imagine, I was looking forward to 2020 and begin moving on to the next step of my life, professionally & personally.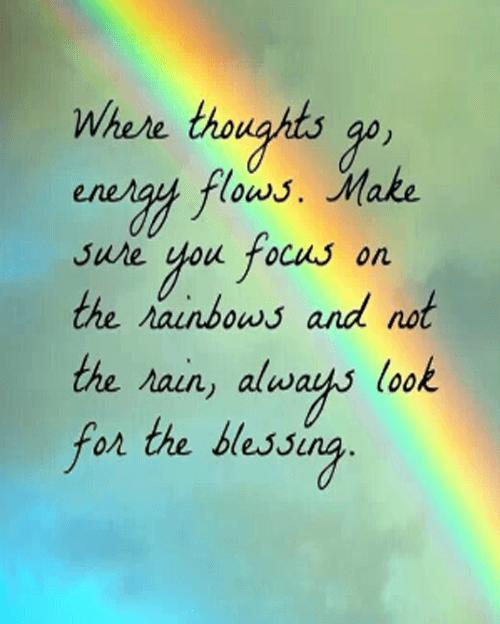 I have always been a strong believer in the energy, vibes, thoughts… whatever you want to call it… you put out, will come back to you ten fold. I am not talking about karma. To me, karma is about consequences you get based on your actions. What I am talking about is more personal. It is about the internal conversation you have with yourself. I will admit that the few years leading up to 2019, I was so busy in survival mode, that I got out of touch with myself. I stopped having internal conversations with myself about my life and what I want out of life.
The last few months I did a lot of soul searching and reflected on what I want my next steps should be and where I want to go with my life. I know I am a mother and I absolutely love this part of my life. However, I am more than a mom. I am Jennifer Duplisea Antunes with her own interests, desires, wants and needs. In my marriage all of these slowly disappeared for my husband & children's interests, desires, wants & needs. That is not healthy. Not healthy for myself nor my children. What was I teaching them? That once you become a parent, you lose who you are as a person? Once you are married, your partner is more important than you? No, that is not what my boys will learn from me anymore. They are seeing and going to continue to see that you are not being selfish when you are setting boundaries, going after what you want out of your life or doing something that makes you happy or a better person.
In 2020, I will:
Live a healthy lifestyle with regular exercise routine, drinking water & eating healthy food.
Grow my Avon business to where I am able to earn a full time income & rely solely on myself financially.
Earn all of Avon's incentives offer this year.
Surround myself with positive, driven & trustworthy people and be strong enough to move on from those who bring drama & negativity into my life.
Encourage & support my children to find their own happiness and what they want out of life.
Not let other's opinions of me & my life dictate my decisions.
Choose to be grateful for the positive in my life & focus on where I want to take my life rather than focus on the negative & give in to the obstacles that may come my way.
At the end of 2020, I want to be a point in my life that I am independently happy. I know that life is never perfect, but I will continue to fight for my happiness and creating a positive life for myself and my boys.
Comment below what you want 2020 to be for you.
HOW TO BECOME AN AVON MOM
Create an online business you can work anytime, anywhere with the help of your FREE online tools, resources, and training you receive as an Avon representative.
Get started today for $30 + receive a FREE gift when you sign up by 3/31/20 at www.startavon.com with Reference Code: jantunes.
How Can I Help You?
What You Can Do With Avon:
Shop Avon Online
Shop Avon Brochure
Sell Avon Use Reference Code: jantunes  
Earn Free Avon               
Donate with Avon