2018 LIST OF DISCONTINUED AVON PRODUCTS
Each year, Avon reviews it's product line and decides on what products to discontinue in order to stream line their product line to make room for new collections, make it easier for customers to shop & help Avon's top selling products shine.
Throughout 2018, Avon announced that the items listed below will be discontinued. To continue to service our customers the best possible way during this transition, Avon provided us representatives alternative suggestions that we can offer to our customers.
For more lists of discontinued Avon products, click here.
2018 List of Discontinued Avon Products
Below is a list of items, organized by product category, that will be discontinued in 2018 along with suggested alternatives from Avon.
Makeup
AVON PRO KABUKI BRUSH, CREASE BRUSH & CREAM EYESHADOW BRUSH
Available Until: Campaign 25- Campaign 26

Kabuki Brush: Ends Campaign 25
Crease Brush: Ends Campaign 25
Cream Eyeshadow Brush: Ends Campaign 26

Alternative: The alternative Avon Pro brushes suggested below are comparable to the discontinued Avon Pro brushes:
AVON TRUE COLOR GLAZEWEAR LIP GLOSS
AVON TRUE COLOR LIP BALM IN PEACH POUT
Available Until: Campaign 23
Alternative: Look out for exciting new products coming out in 2019
AVON TRUE COLOR LIP CRAYON IN MOD MOCHA
AVON TRUE COLOR LOVE AT 1ST LASH IN BLACK BROWN
AVON TRUE COLOR ULTRA HYDRATING LIP COLOR IN PETAL PINK, DAY LILY AND ORCHID PETAL
IDEAL FLAWLESS LIQUID FOUNDATION IN RICH ESPRESSO (NON SPF) 
Skincare
ANEW CLEAN MICELLAR CLEANSING WATER
Fragrance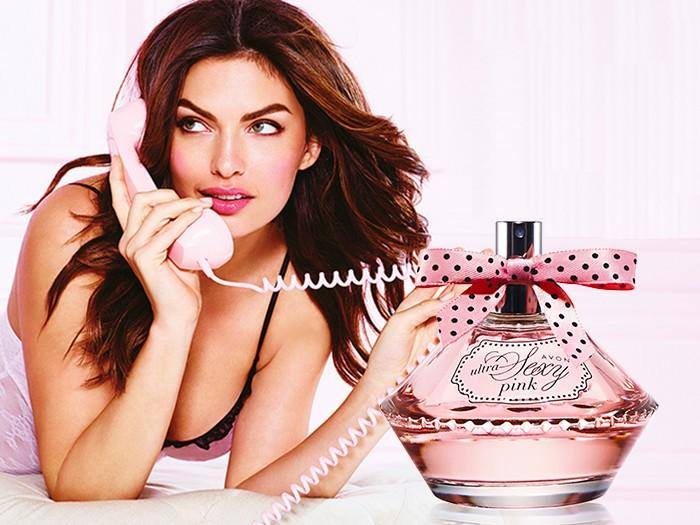 ULTRA SEXY PINK BODY MIST AND EAU DE TOILETTE
mark.
GET EVEN FOUNDATION IN MEDIUM 9
Avon Men
AVON ATTRACTION FOR HIM EAU DE TOILETTE
MUSK + MARINE COLLECTION- EAU DE TOILETTE, HAIR & BODY WASH AND AFTER SHAVE CONDITIONER
Representative Tools
Below is a list of business tools such as samples that will be discontinued.
You may find many of these items after they have been removed from the main product line in the  current Avon Outlet.
When shopping in Avon Outlet, it's important to remember- First come, first serve. Once they are sold out, that is it- THEY ARE GONE FOREVER!
On top of discontinued products, you will also find other items, such as seasonal fashion, jewelry and home, with prices that are up to 65% off.
To learn more about Avon Outlet and what is available in the current campaign, CLICK HERE. 
LOOKING FOR AN AVON LADY?
When you shop Avon with Jen Antunes, you will be able to enjoy a variety of benefits & services that will help you save money and get the most out of your Avon experience.
Enjoy these exclusive benefits & services as a customer of Avon with Jen Antunes:
Receive first to know updates, exclusive customer offers to save money, games & raffle prizes, beauty tips and more as a member of Avon with Jen Antunes customer exclusive Facebook group page, Avon with Jen Antunes VIP's.
Opportunities to save money on your favorite Avon products through hosting an Avon Facebook Party, FREE Birthday Club and more.
Help raise funds for a local cause or organization with Avon Fundraiser through a fundraiser flyer and/or online.
and many more benefits & opportunities through out the year to have fun, save money and enjoy your experience with Avon such as!
If you like to learn more about shopping Avon with Jen Antunes feel free to email her at avonantunes@gmail.com.
What You Can Do With Avon:

Shop Avon Online
Shop Avon Brochure
Sell Avon Use Reference Code: jantunes  
Earn Free Avon               
Donate with Avon